Our expertise ranges from the iconic line of Beechcraft, Piper, Cessna, Cirrus, etc.
Fast aircraft  is one of America's most accomplished companies engaged in maintenance, sales, rental, repair, refurbishment and avionics upgrades for  aircrafts.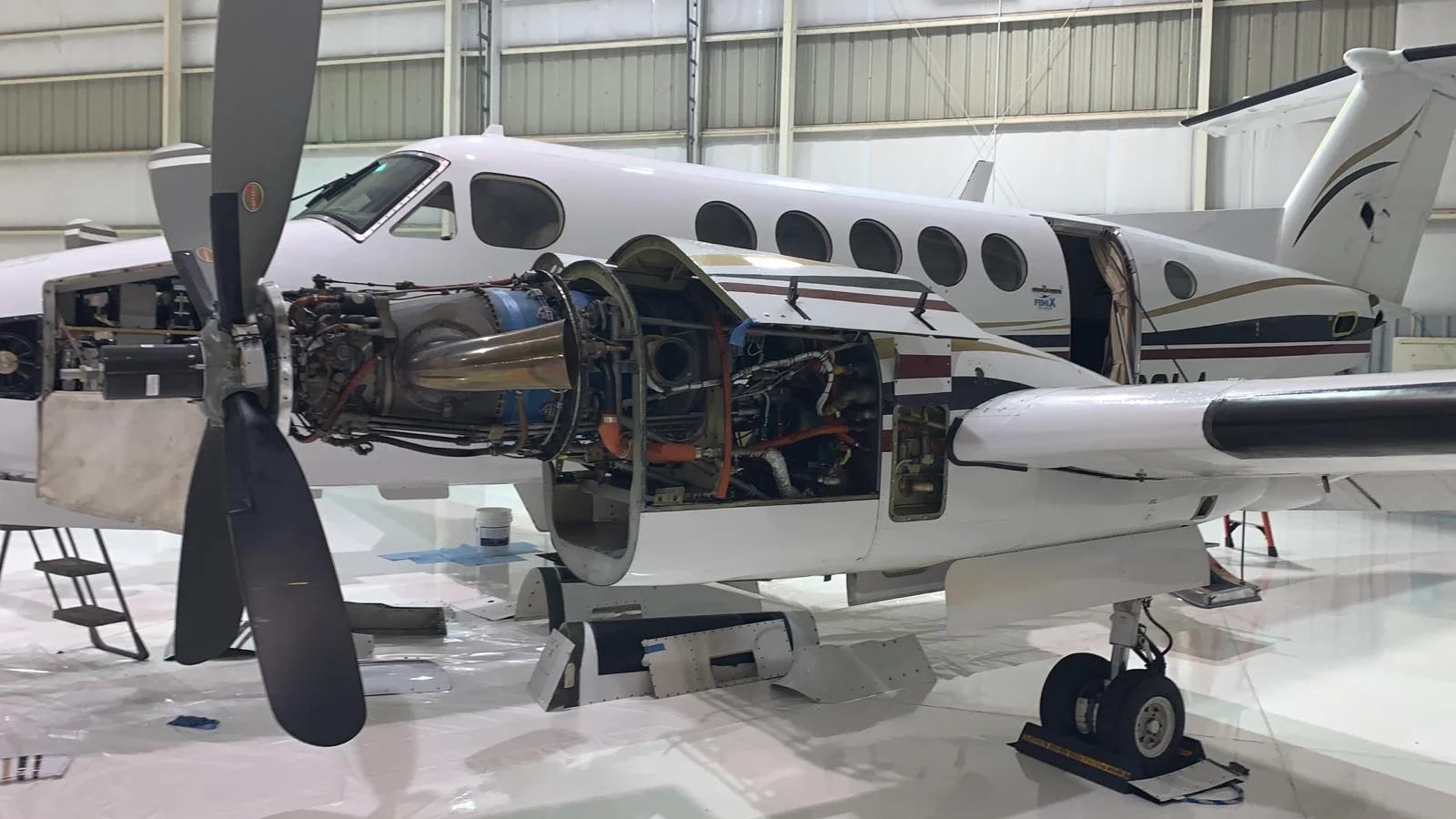 Aircraft maintenance is one of the most important activities on the aircraft's. This is a set of activities that include inspection, reformation and repair of an aircraft. As the owner of an aircraft, you need to know every detail about maintenance if you want to save money, save time and avoid potential future failure in your aircraft systems.
Avionics Services Include: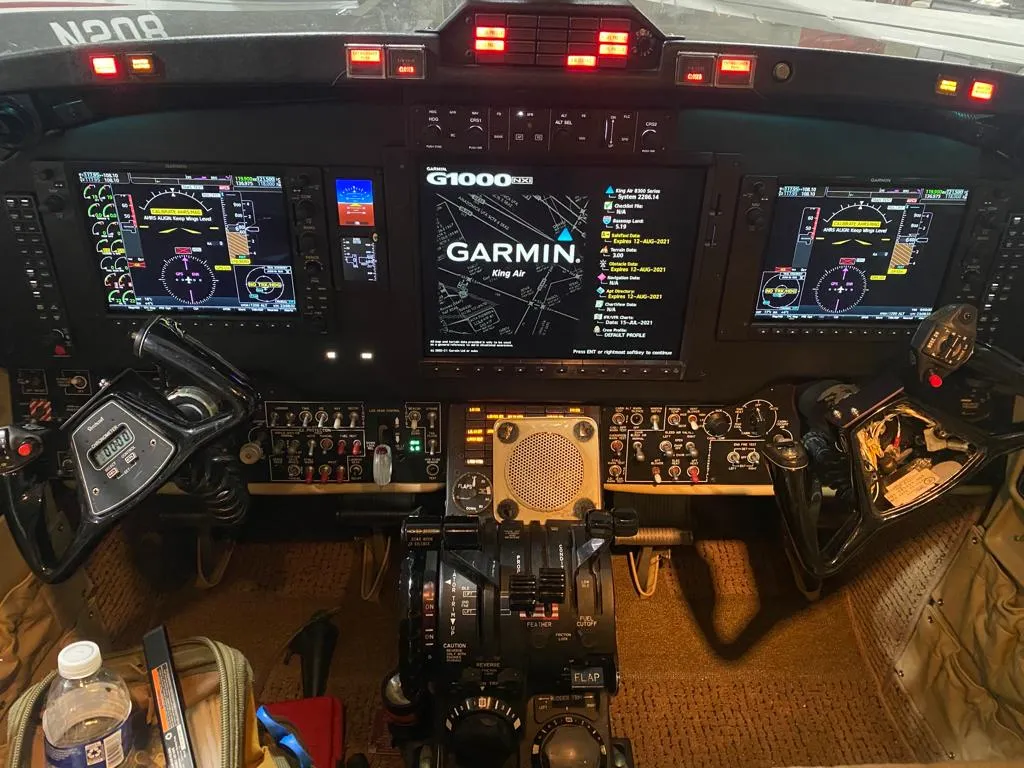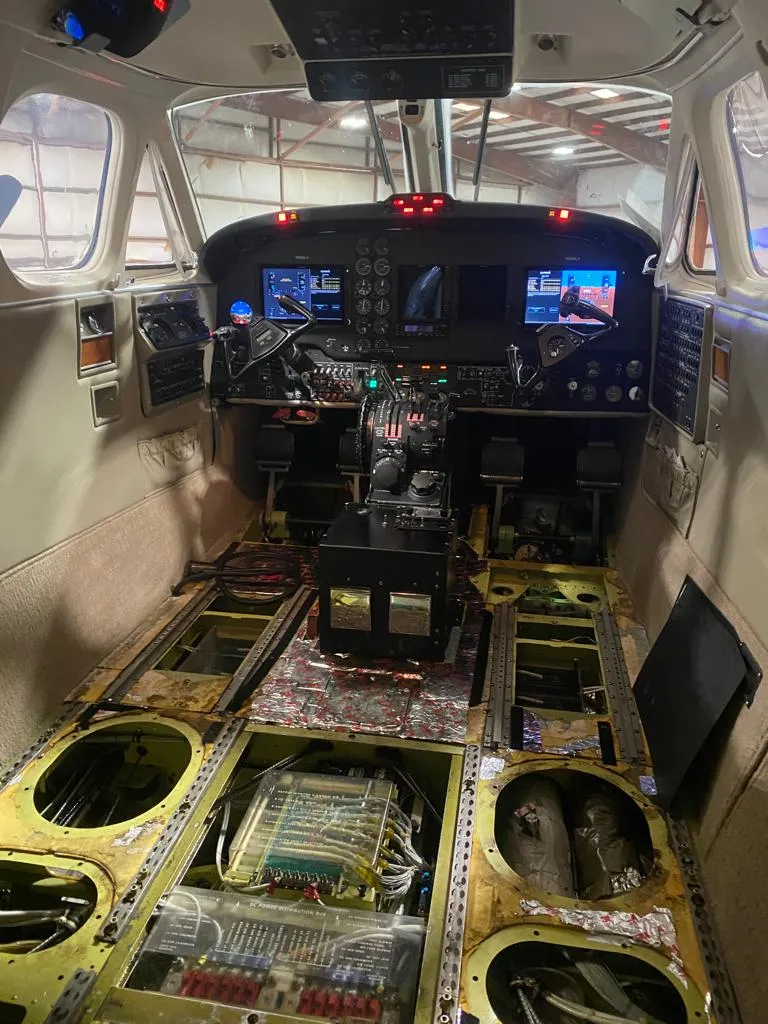 Aircraft Maintenance Services
We provide both scheduled and unscheduled general aviation maintenance and repairs. We offer a wide-range of services and repairs for single and multi-engine piston aircraft. Turbo Props and jets In addition to general maintenance and repairs, we offer the following services:
Fast aircraft has been providing aircraft sales and acquisitions services for owners and operators of business aircraft for over 20 years.
With our aircraft sales consignment services, we manage the entire sales process from pricing and advertising to negotiating purchase agreement terms and conditions and also monitoring the pre-purchase inspection and ultimate delivery event.
Through our acquisition services, we help those looking to purchase or upgrade aircraft identify the right make and model to best meet their mission and financial requirements.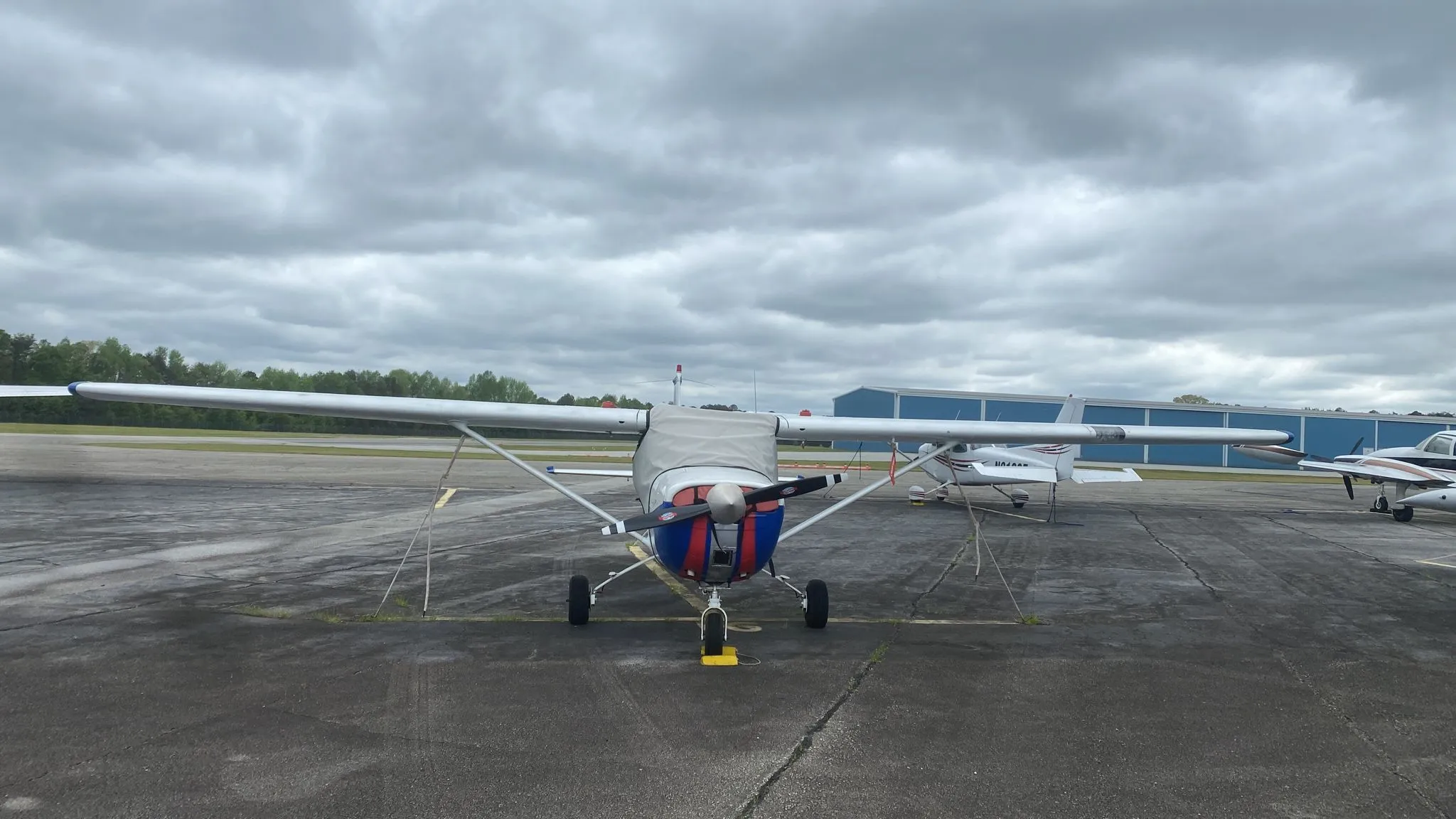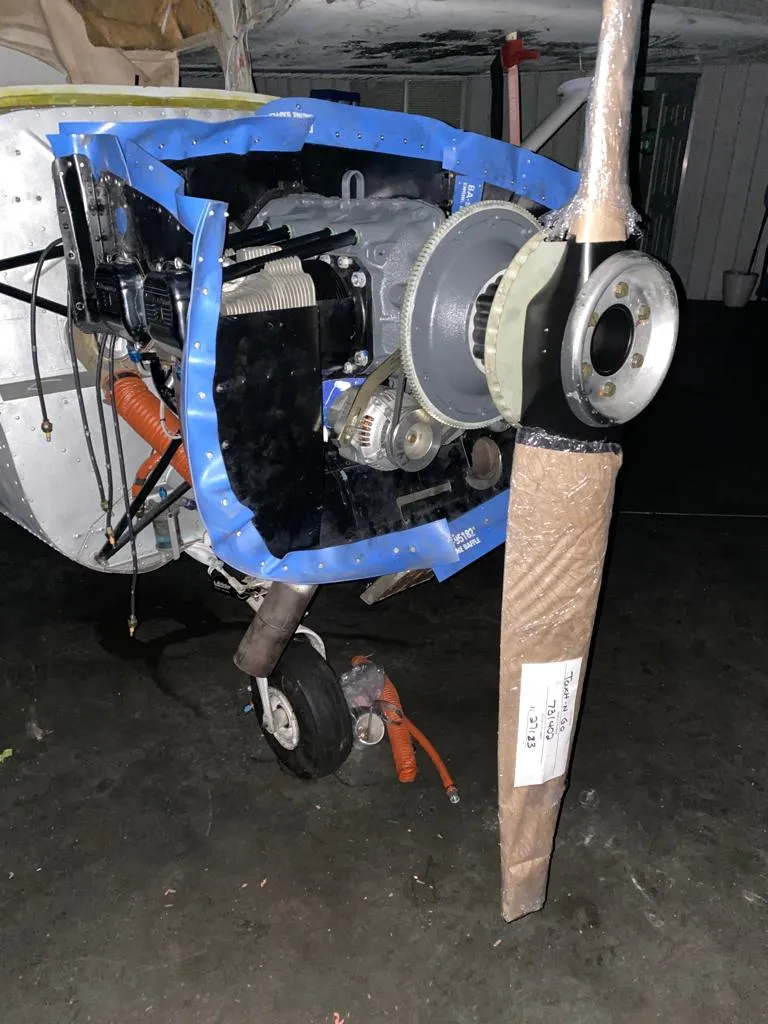 Fast Aircraft offers parts and components services all over the world
With our Preferred Vendor, Managed Rotable Inventory, and Acquisition & Consignment programs, we have access to more $500 million in total available aircraft parts. Our customers are sure to find what they are searching for.
Our piece parts and rotables are available outright and for exchange. In most cases, parts can ship the same day. Our parts sales professionals are online and available 24/7/365 to serve customers, both domestic and international.
We offer aircraft rental options ranging from Cessna 150 and Piper PA-28-140 Specific checkout requirements vary depending on certification and experience. Aircraft are available for flight lessons, discovery flights or gifts. Call today to schedule a checkout in one of the aircraft below.